Allow Your beauty to shine brightly!
"Beauty is not in the face; beauty is a light in the heart." – Kahlil Gibran
Beauty is ageless, timeless and boundless. Throughout life, we have the opportunity to grow into our beauty – not grow out of it like so many believe. As we age, we have the notion that our beauty is disappearing – that's not true unless you say so. Growing old is a mindset, aging is a part of life and can be consider a beautiful journey…embrace it and your beauty at every stage and age of your life.
"If there is light in the soul, there will be beauty in the person." – A Chinese Proverb

Your Presence as a Leader
The coaching program is a highly customized program that will shift your mindset, limiting ideas and assumptions, specifically designed to create breakthrough results and an elevated presence that represents the best version of you…powerfully, confidently, and authentically.
Through coaching, you will have defined your personal image and presence brand that is aligned with and represents your values, purpose, and mission.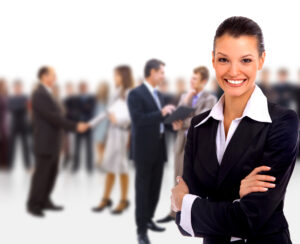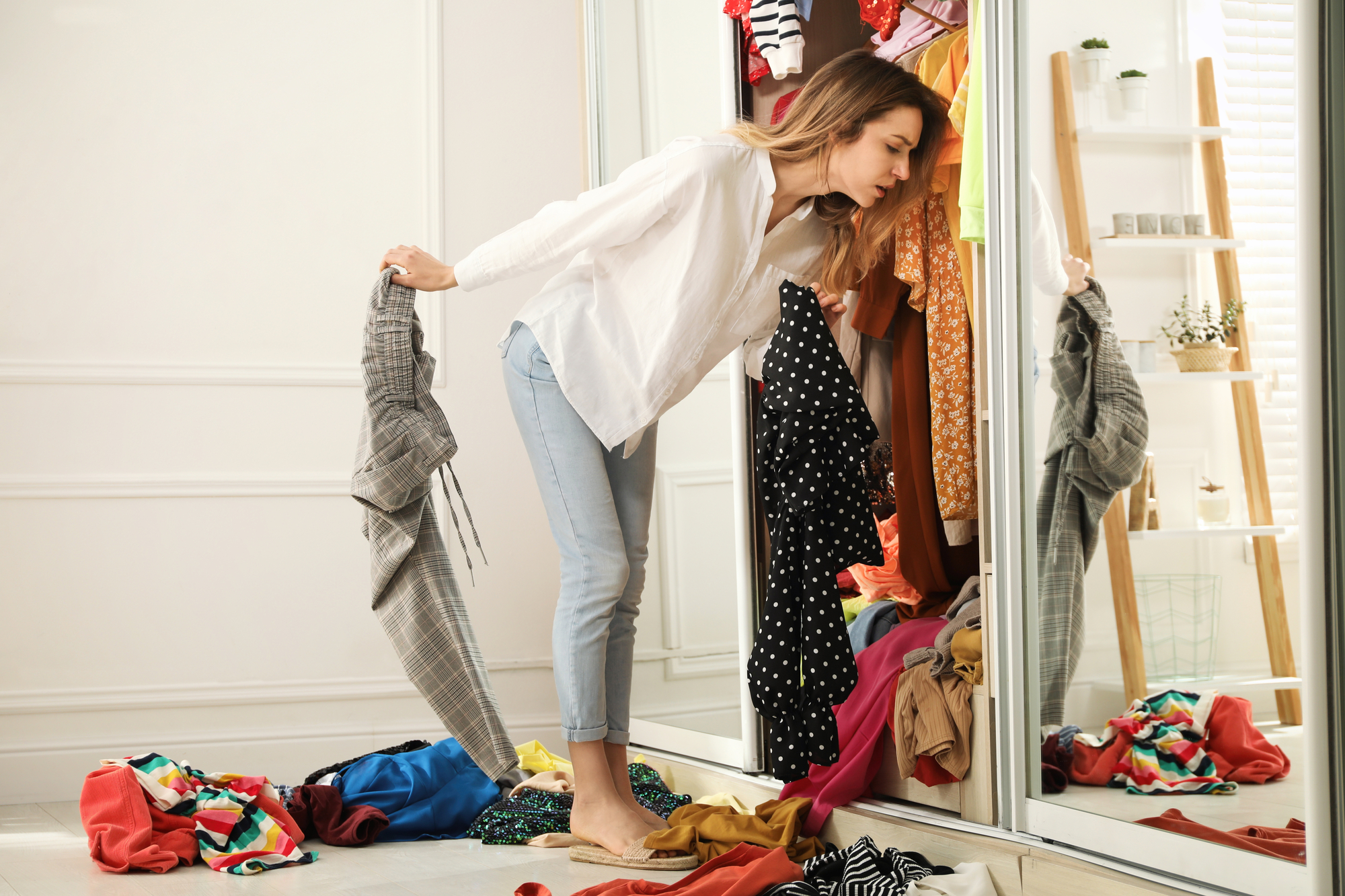 Transform Your Wardrobe from Overwhelm to Workability
Are you like many other people who you have a closet full of clothes and yet, nothing to wear? So, what do you do about that…you go shopping and buy more stuff. Many people don't know what looks best on them.
Think about it, where did you get your ideas for dressing yourself as you do? How do you know if it works? Most have imitated how to assemble a pretty good-looking image but aren't really sure if it really works for them.
Stop the madness! I can help. I will show you how to work with what you have and look like a million bucks without spending a fortune.
Generating a Powerful & Engaging Presence on Video
Research shows that your appearance and overall presence strongly influences other people's perception of you. Your presence relays volumes about you, your authority, trustworthiness, intelligence and whether they will want to hire you, or invest in your company's product and services.
Your professional appearance matters, especially on video chats with your clients and conducting business. Your professional appearance is as important online as when you are meeting in person.
Through coaching you will know how to convey your best self through the lens of the camera.
 Are you looking for unique one of a kind jewelry to compliment your unique style ?
Check out the Pink Tumblweed Shop!
Each piece in the collection are curated from vintage pieces and unique stones and gems, making them truly one of a kind to compliment your unique style.
Click on the image to access Kim Cherry's Etsy shop. I promise you will love what she has designed.