Hi and welcome!
If you are someone who is out to make a difference, a leader, entrepreneur, business professional, public speaker or someone who wants to raise the level of their presence, you have come to the right place. 
My approach is to provide coaching that will shift your mindset, limiting ideas and assumptions about yourself, so that your powerful presence is their first impression. As your coach, I am listening for and drawing out your strengths, qualities and values to empower you to show up and be at your very best.
FASHIONED BY PEGGY
Designed to Suit Your Purpose for Each Occassion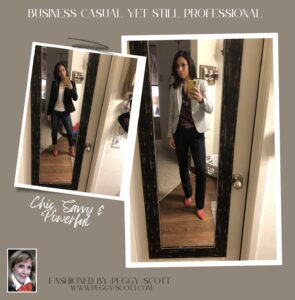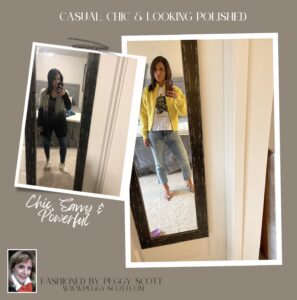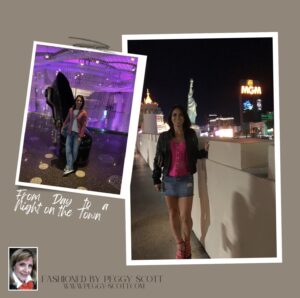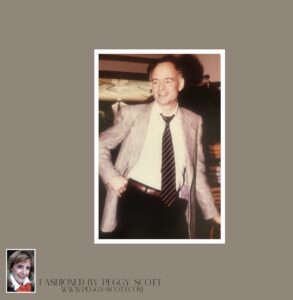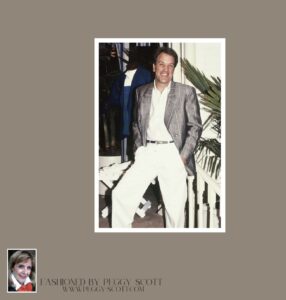 "Working with Peggy has been transformative for me. I chanced upon meeting Peggy when she conducted an online meeting presence training session for my team, and it was the start of a valuable relationship. Since working with Peggy, I've been able to speak my mind with executives, step up on stage with confidence to present at industry events, and more importantly, really start to uncover what matters most to me, and how I can go about achieving it. I can't recommend Peggy highly enough, I look forward to our sessions as I know that I will always be taking away a nugget of gold."
Miranda Chestney-Law – Associate Director Customer Success, APAC | Alida
"A light I never knew I needed in my life………. Peggy Scott is an inspiration. During my sessions with Peggy, I was able to see the beauty in myself and find a direction that gave me purpose. She has a true gift in listening to you and then pointing out where presence is needed and thought process can be changed. She truly understands the words self-love and she showed me how to do this again. Her love for humankind and her passion to help others is unsurpassable by anyone I have ever met. From our first meeting to this very day, I will always hold Peggy in my heart as she is as pure as they come. It is a rarity to have someone like her in your life."
Cassandra Kobayashi-Gallagher, Real Estate Agent, Realty One Group Pacifica
My personal image just wasn't that important, until I started talking with people about the most important business brand I have ever built. I needed to figure out what I'm supposed to wear, as I had no clue, and it was important that I up my game and have my image be consistent with the look and feel of my business brand. 
With your coaching, I started learning the principles of how things work. Your ability to recognize my frustration and validate my concerns with empathy and compassion allowed me to relax more and gain a better understanding of what is my best look and personal brand." – George Huang, M.D., Founder & Chief Rocket Surgeon, More Profit Rocket
"Through Peggy's coaching and loving presence, I was able to clarify and discover that freedom is a core value for me. Wow! This wisdom has brought more focus to my work. Now, as I create my daily To Do list, I ask myself, "What am I free to do today?" It has brought much more joy, playfulness, and creativity into my work as a social entrepreneur. I am grateful to Peggy for the beauty and light she is bringing into the world." –  Usha Sharma, Director, Divine Life Institute
"One of a Kind – Peggy has a rare gift for bringing out one's inner grace and beauty in a most profound way. She goes way beyond consulting on image. Although she is also masterful in coaching on clothing, accessories, hair, and makeup – her unique talent is in reaching right into the soul and pulling out your full, self-expression so that you are more effective and present." 
Alexandra Huff, Sr. Principal Product Manager at Oracle
"Peggy's vibrancy gives anyone the ability to let his or her guard down and truly be vulnerable. Her sessions were clear, concise, and made us aware of the importance of our image as a leader and entrepreneur, and how our image becomes our personal brand." 
Lauren Koenig, Founder & CEO, Twip Corp.
If you want to learn more, schedule your complimentary coaching session with Peggy to learn how you can elevate your presence and be the best version of yourself!