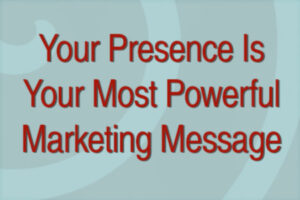 DEFINING YOUR PRESENCE BRAND AND IMAGE
Your presence is your personal brand and is a powerful vehicle for expressing your purpose. Your image is how your audience receives and reacts to you. Manage them both in order to better fulfill your purpose.
Many entrepreneurs and business professionals, invest in their business processes, marketing, and education, but fail to invest in the most important marketing message there is…their image and presence brand!
As a result of coaching, you will have defined your personal image and presence brand that is aligned with and represents you and your values, purpose, and mission.
Every coaching program is highly tailored and specifically designed to create breakthrough results and an elevated Presence that represents the best version of you; powerfully, confidently, and authentically.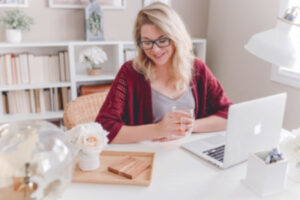 CREATING AN INTENTIONAL VIDEO BACKGROUND
Creating an intentional video background is an important way to invest in yourself to inspire confidence in your clients. Your video background should represent your professional identity and purpose. Keep it simple, elegant and orderly to provide a great vibe and keep the focus on you and your message.
Some things that work for in-person interactions don't translate well to a two-dimensional digital world. Peggy will help you design your video background through the camera's view. She will help to create a background that is inviting and represents you and your purpose.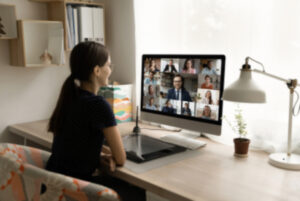 CREATING AN ENGAGING ONLINE PRESENCE
Research shows that your appearance  and overall presence strongly influences other people's perception of you. Your presence relays volumes about you, your authority, trustworthiness, intelligence and whether they will want to hire you, or invest in your company's product and services.
Your professional appearance matters, especially on video chats with your clients and conducting business. Your professional appearance is as important online as when you are meeting in person. Through Peggy's coaching you will know how to convey your best self through the lens of the camera.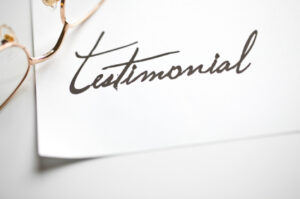 TESTIMONIAL
A light I never knew I needed in my life………. Peggy Scott is an inspiration. During my sessions with Peggy I was able to see the beauty in myself and find a direction that gave me purpose. She has a true gift in listening to you and then pointing our where presence is needed and where thought processes that can be changed. She truly understands the words self love and she showed me how to do this again. Her love for human kind and her passion to help others is unsurpassable by anyone I have ever met. From our first meeting to this very day, I will always hold Peggy in my heart as she is as pure as they come. It is a rarity to have someone like her in your life.  – Cassandra Kobayashi-Gallagher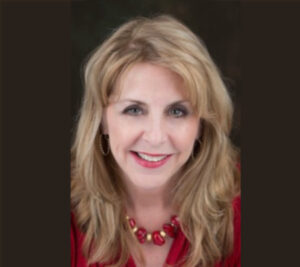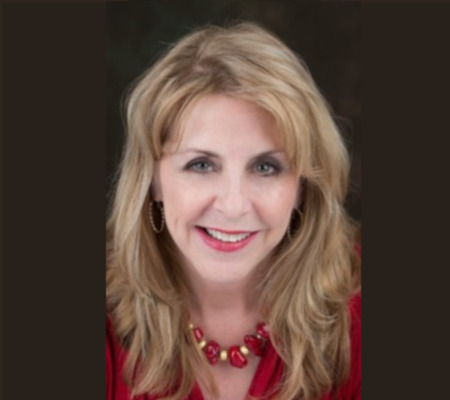 ABOUT PEGGY SCOTT
Peggy is a master image and presence branding coach, author and  podcaster. She is passionate about having people shine their very best through their personal presence, which then extends to every part of their life. She has 30+ years of developing and delivering transformational programs that produce phenomenal and lasting results with her clients.
What distinguishes Peggy from others in her field, is her innate ability, professional training and years of experience, to recognize and listen for what's wanted and needed. She offers caring, concise guidance that will shift your mindset, limiting ideas or assumptions about yourself, removing anything that does not serve your mission, purpose, and presence. 
To learn more about her coaching programs, schedule a complimentary 30-minute session with Peggy. Book a complimentary session