Your Professional Online Image
Your online presence as important as any of your marketing material, websites, business cards and networking. Coaching that addresses:
Being camera ready – you attire and grooming

Lighting, background and camera angle

Body posture and mannerisms

Distractions

Being present and on purpose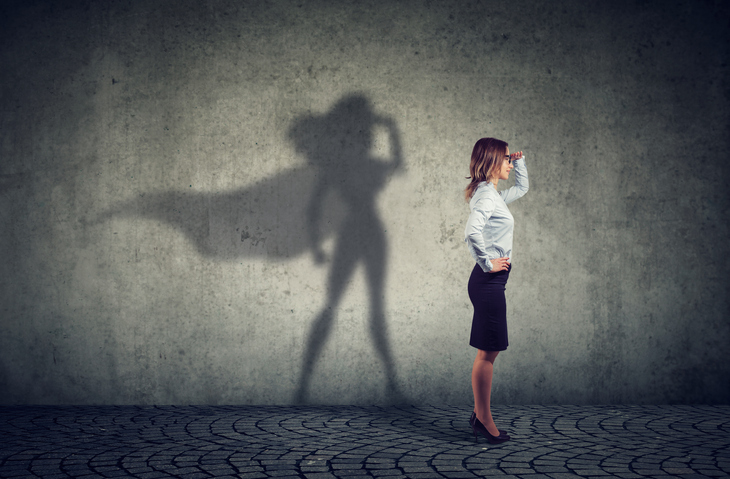 Coaching that promises to: 
E

mpower you to stand more confidently in your power

Take calculated risks

Identify what's most important to you now and what lights your heart

Design a plan to execute your mission

Provide resources and guidance

Embody a recognizable presence of a leader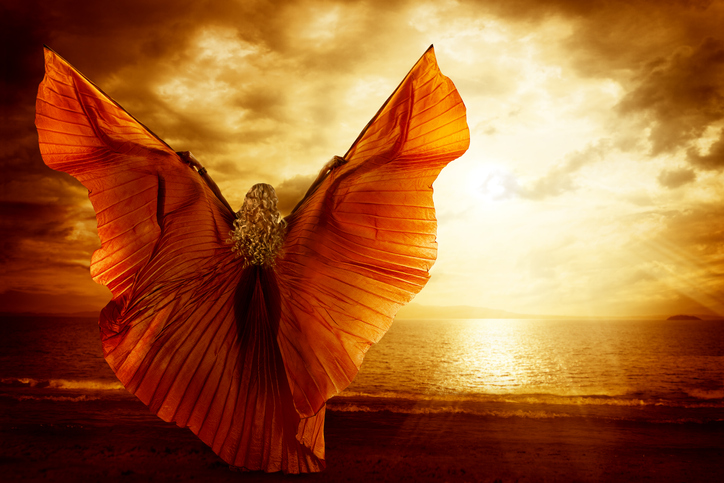 Presence of Self-Dare to Be Extraordinary – Online Course
Reclaim, reignite, and remind you of your extraordinary presence and beauty at every stage and every age of your life.
Build a magnetic and dynamic presence that communicates your values

Uncover and celebrate your possibilities and your power, at every age and stage of your life

Develop extraordinary self-care practices
Be sure to take advantage of the special I am offering until the end of October for the Presence of Self Online course.
Be in touch 
To learn more about my coaching programs and online course and whether they are a good fit for you, schedule a complimentary 45-minute discovery session. https://peggy2.youcanbook.me