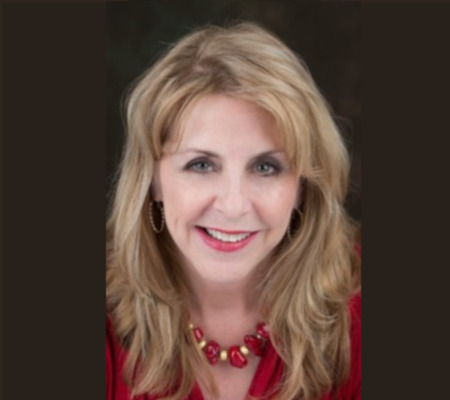 Your Presence is Your Most Powerful Marketing Message! 
Before any words are spoken, your presence and image speak volumes about you. Many 

entrepreneurs

 and business professionals invest in their business marketing and education, but often fail to invest in the most powerful marketing message there is – their presence. 
People invest in you first before investing in your products and services.
When your intention is to have people listen to you powerfully, then your image and presence makes a difference in how you are listened to.
Presence is your inner game – your values, attitudes, mindset…  Your Image – clothing, appearance, body language, is how people relate and react to you.
Manage Your image so that your presence reflects your values, purpose and brand.
You are leaving money on the table if you don't consider your image to be a part of your success!
Click on you back button to return to the website after scheduling your session