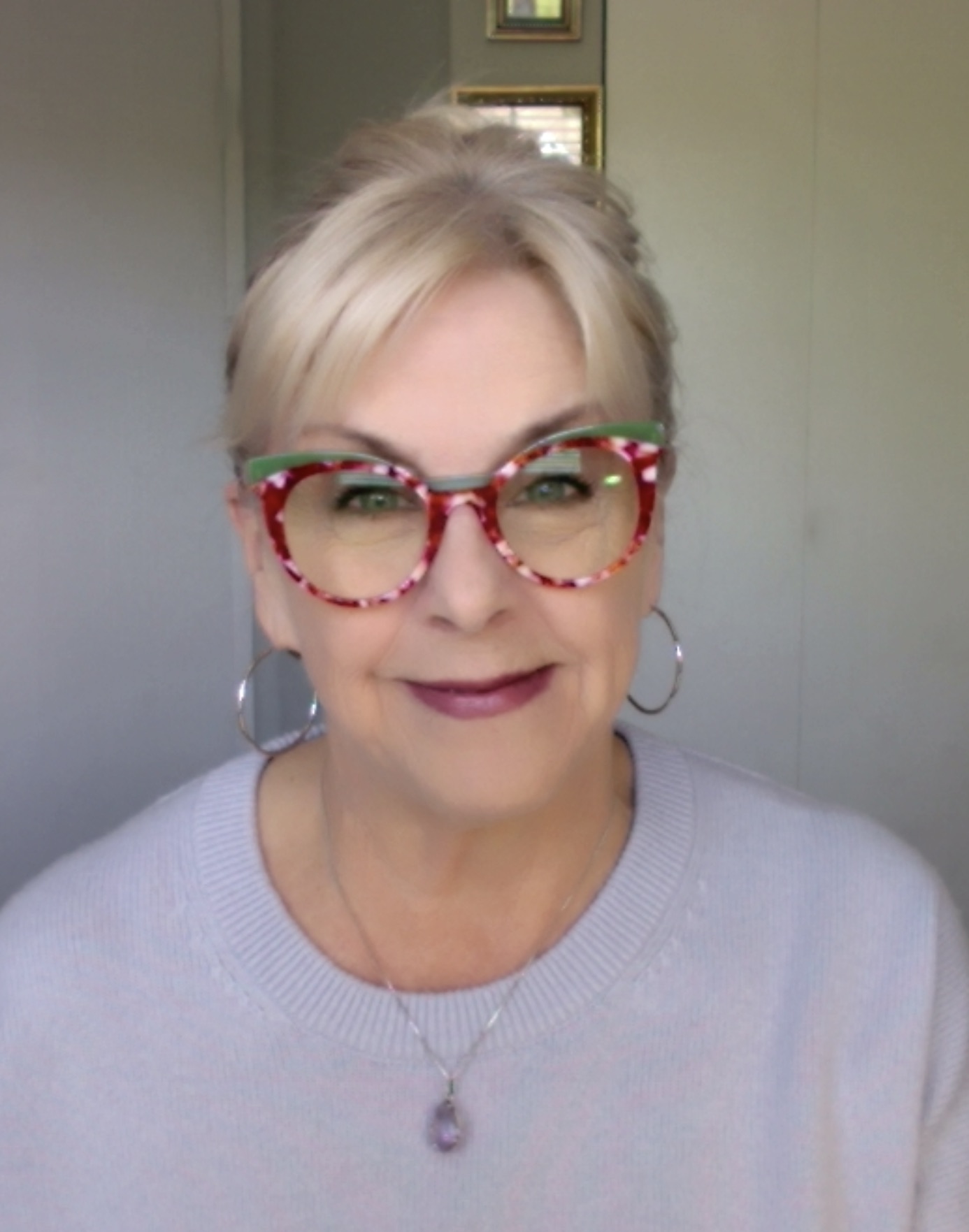 Peggy Scott is a Presence, Productivity and Performance coach and author. She has been leading transformational workshops for over 40 years and has extensive experience delivering programs in the areas of communication, sales empowerment, leadership and customer service programs.
Peggy understands the results her clients want and offers a tailored approach to help them explore and implement their ideas. Results lead to dynamic innovation, collaboration and elevated performances.
What distinguishes Peggy from others in her field, is her innate ability, professional training and years of experience, to recognize and listen for what's wanted and needed. As a result, Peggy creates extraordinary experiences that meet and exceed customer expectations; building trust, and strengthening relationships, which ultimately lead to increased revenue.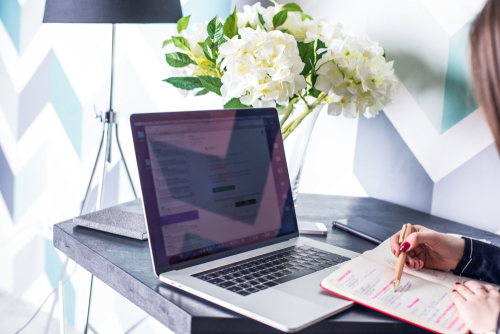 A complimentary discovery session with Peggy Scott to receive your Personalized Game Plan