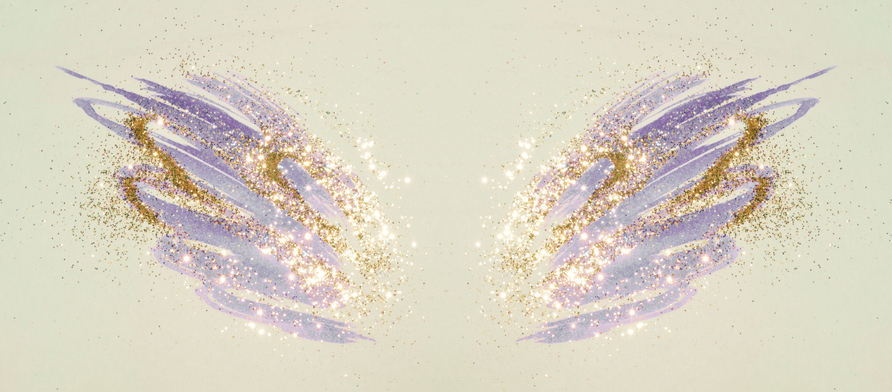 Connect with your inner, divine beauty and light the world with your Presence!
If there is light in the soul, there will be beauty in the person. If there is beauty in the person, there will be harmony in the house. If there is harmony in the house, there will be order in the nation. ~ A Chinese Proverb
You have an inner light and when it's sparked, your beauty will shine through. What's more, when more of us do this, we will be contributing to peace and harmony on Earth.
There's something truly magical when we are connected with our beauty, as it provides a sense of peace, wellness and opportunities to make a difference.
Hi and welcome!
I am a Presence, Productivity and Performance Coach with over 30 years developing and delivering transformational programs that produce a powerful shift in how people perceive themselves, elevating them to new heights. 
Drawing from my successful careers in the corporate world, and in her business as an entrepreneur, I am a coach, mentor and teacher for women committed to embracing their natural leadership abilities and self-expression. I am a stand for women to bring forth their powerful presence of self.
What is Presence? Presence is the energy that you put out in the world. Your inner presence is comprised of your values, ethics, emotions and sense of self. Your outer presence is your image, appearance and how you carry your body. Your image is how your audience receives and reacts to you. Your presence is your unique and  personal brand and is a powerful vehicle for expressing your purpose.
I work with organizations, leaders, entrepreneurs and success-focused individuals. I have extensive experience delivering programs that remove the barriers to effective communications, collaboration and teamwork in order to produce powerfully aligned results. 
I deliver online programs and Mastermind Series via Zoom, to a wide range of business professionals seeking to be more grounded and focused, and to creatively innovate effective changes in the business culture. As a result, they build strategic alliances with like-minded people and affiliations aligned on similar goals and ambitions.
Dare to Be Extraordinary and light the world with your Presence!
Interested in learning more? Schedule a call with me using my online scheduling tool. peggy2.youcanbook.me