Do you want to learn how to cultivate a wealthy powerful presence that has you looking and feeling your very best?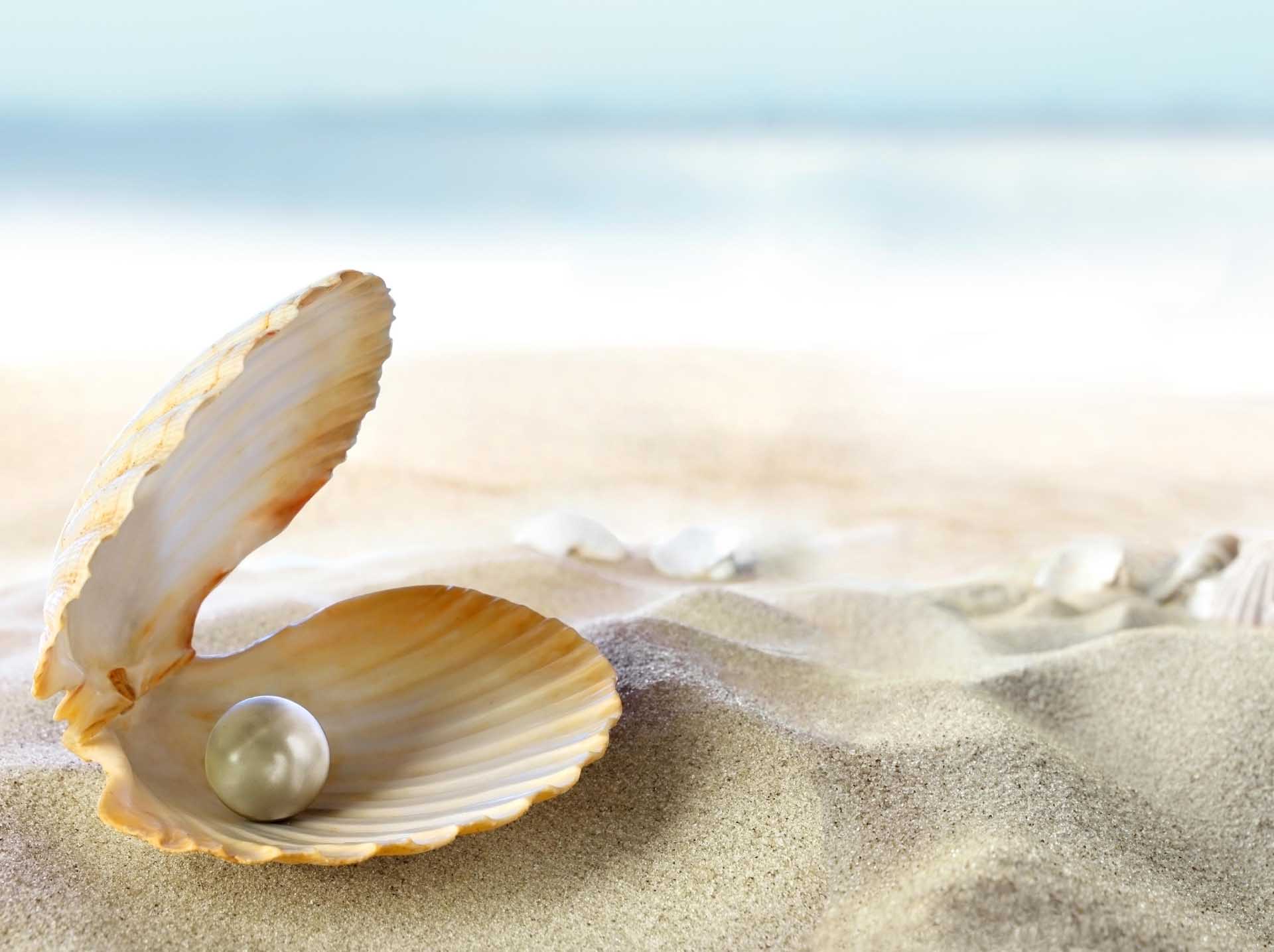 Your Presence is Your Calling Card™
There is greatness within all of us, but all too often it's masked and covered by previous experiences, by old patterns, by pressure from society, and by past failures and pains. These experiences are reflected in our appearance, attitude and presence.
We simply don't see how others see us. Imagine what would open up for you when you gain a professional perspective on how you occur for others.
"Substance, usefulness, love – when you can shift the context of your life with grace and ease, who would not want that? As you see your SELF you can make choices. Until then most of your life is one decision after another. Read the sample, buy the book, you'll not regret it."
"Excellent guide to becoming one with your soul. This book is from her heart, and for your heart. It is clear that the author 'gets' that beauty radiates from the inside out! What a great read!"