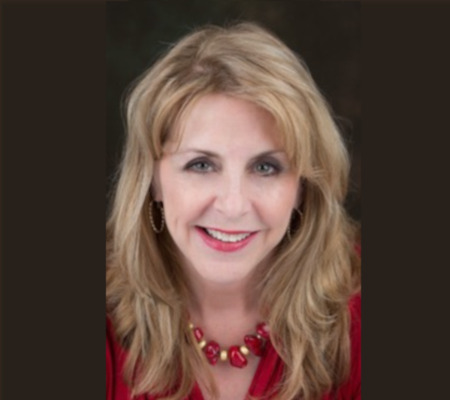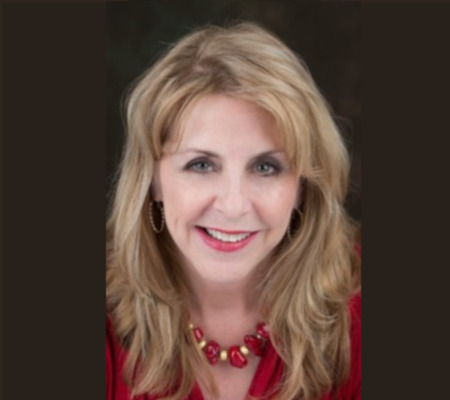 Welcome!
I have been developing and delivering transformational programs for over 30 years with a deep commitment to having people experience a powerful shift in how they perceive themselves.
I am passionate about empowering people to embrace the light within – their unique and authentic beauty – so that their very best shines through their personal presence, physical image, and also extends to every part of their life.
Beauty is your inner light (Presence of Self) that shines from your soul and your heart. There is something truly magical about connecting with your beauty and sharing it with the world.  
Drawing from my successful careers in the corporate world, and in my business as an entrepreneur, I work with organizations, leaders, entrepreneurs and success-focused individuals. 
I offer you a 30-minute complimentary session to learn how to elevate your presence so that you are seen, valued and respected.
I look forward to connecting with you!
Schedule Your
30-Minute Complimentary Session