Coaching Programs & Speaking
COACHING PROGRAMS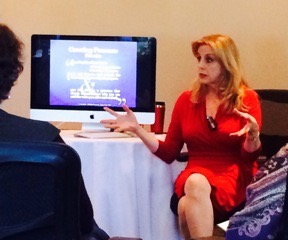 Peggy Scott's programs are designed to produce positive and lasting shifts in a very short period of time.
From her first workshop in 1982 to her current coaching programs, Peggy focuses her attention on empowering purpose-focused individuals seeking to expand their influence and effectiveness.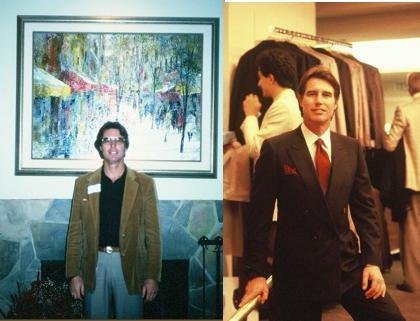 Peggy's encouragement and compassion allows people to relax and have them gain a more positive perception of themselves. As a result, they become more confident in expressing their authentic, powerful self.
Peggy is passionate about helping her clients uncover their timeless, boundless presence and beauty that already exists inside of them.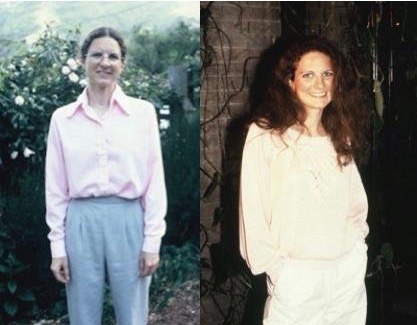 SPEAKING TOPIC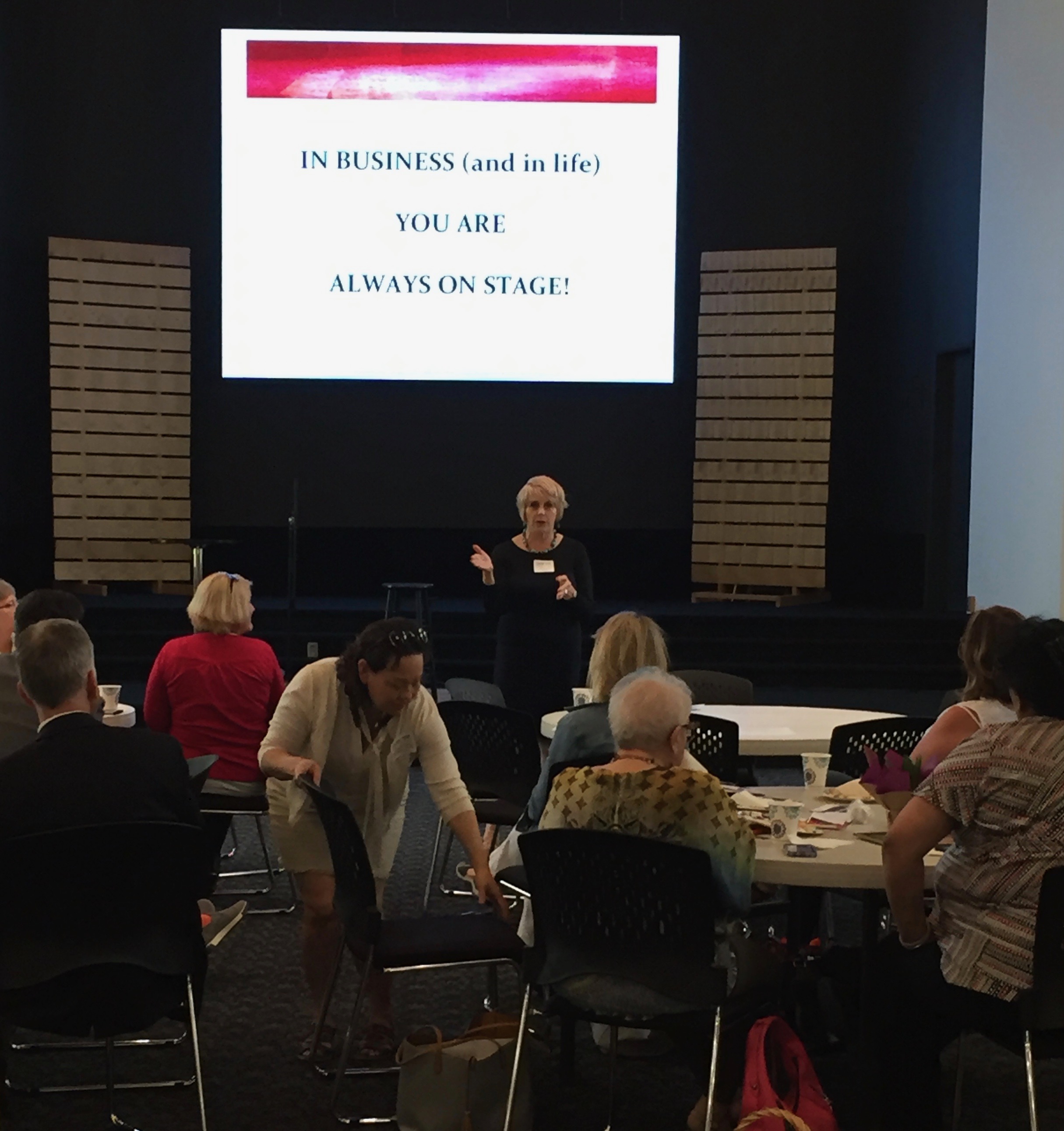 IGNITE YOUR PERSONAL PRESENCE
In business you are always on stage™
Whether you are meeting one-on-one, networking or you are presenting to an audience, you are always on stage.
Many entrepreneurs invest in their business processes, marketing and education, but fail to invest in the most important marketing tool there is…their presence!
You may be missing opportunities without ever knowing why!
It's essential that you show up powerfully if you want to make money and attract your ideal clients.
Would you like to learn how to:
Attract more of your ideal clients?
Show up more powerfully and make more money?
Generate a powerful stage presence?
Peggy Scott will show you how to create your magnetic, powerful presence so that every time you walk into a room people resonate with you!
Peggy's approachable style of speaking resonates at a very recognizable and practical level with her audience.