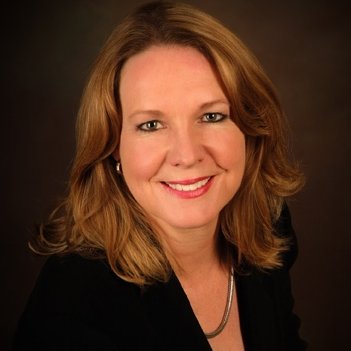 One of a Kind – Peggy has a rare gift for bringing out one's inner grace and beauty in a most profound way. She goes way beyond consulting on image. Although she is also masterful in coaching on clothing, accessories, hair, and makeup – her unique talent is in reaching right into the soul and pulling out your full, self-expression so that you are more effective and present.
Alexandra Huff, Senior Principal Product Manager at Oracle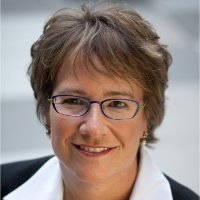 Working with Peggy enabled me to be more powerful and confident. She enabled me to see myself in a new light and manifest more grace, purpose and power in my life. Peggy has the ability to see the strength and beauty within and help her clients bring it out in a way that allows them to generate an increase in confidence and a powerful presence and actually be more of their authentic self.
Helen Fanucci, Global Windows Sales Leader at Microsoft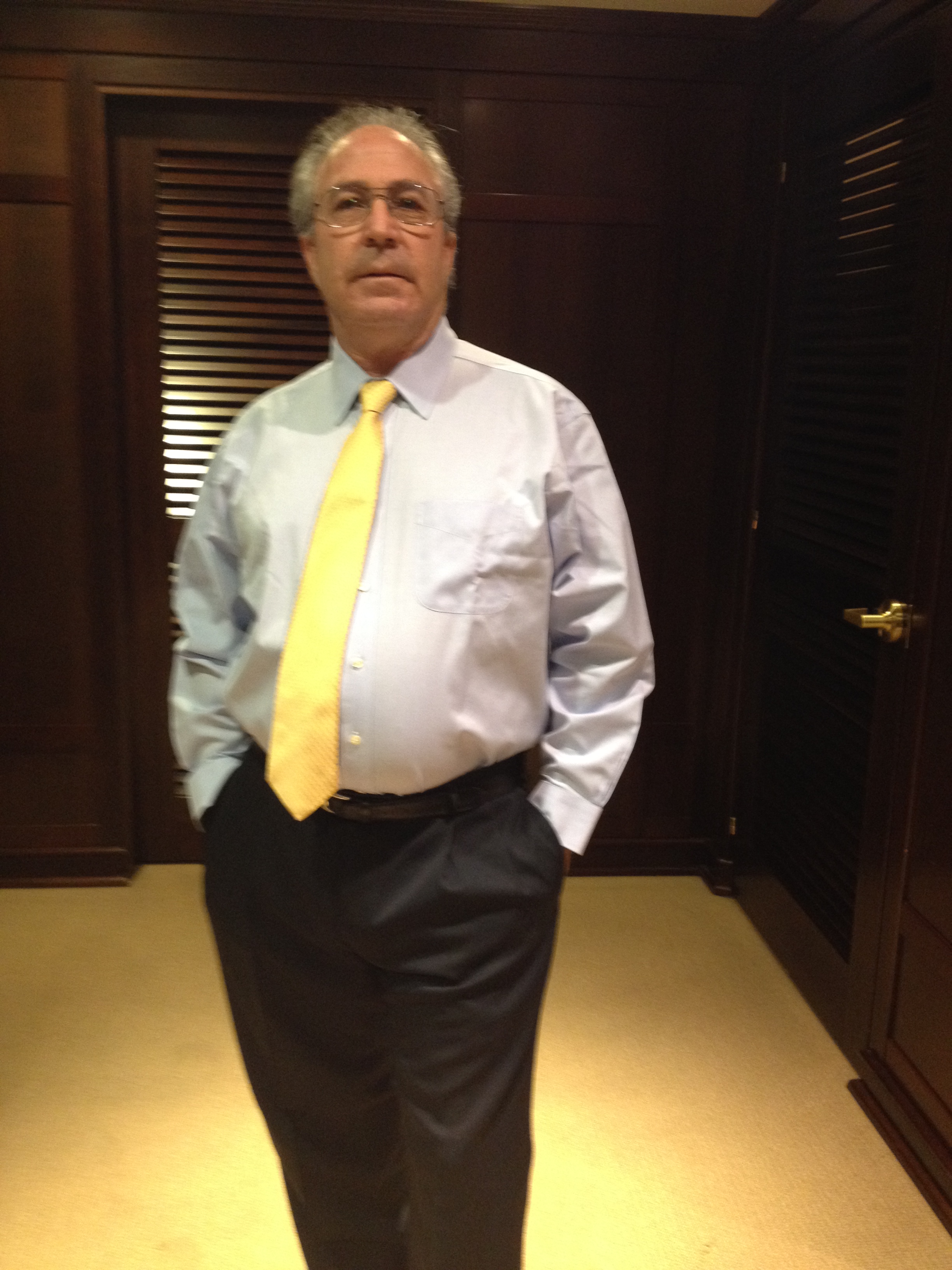 If you want to "up your game" you need to work with an experienced coach to show you where you can improve and what you can't see for yourself. Peggy Scott is the ultimate image and presence coach and has helped me to transform how I look and how to increase my effectiveness. I see how my image matters and how to present myself more powerfully.
David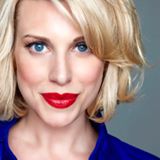 Peggy's vibrancy gives anyone the ability to let his or her guard down and truly be vulnerable. Her sessions were clear, concise and made us aware of the importance of our image as a leader and entrepreneur, and how our image becomes our personal brand.
Lauren Koenig, Founder & CEO, Twip Corp.
Peggy is an expert in personal presentation. She is committed to making a difference in men's personal presentation and has made a huge difference in my presentation. Thank you!
Blair Barnett
I see a difference in how others perceive me. I find that I feel more confident and I am much more aware of how I show up in the world. Thank you for the difference you made in my life and your commitment to bringing out the best in people.
Don Southworth